The Forum for Expatriate Management (FEM) launched an exclusive Global Mobility Networking Chapter in Sri Lanka with Sarrah Sammoon of Sri Lanka Relocation Services – A. S. & Associates Resources Co. as Chapter Lead.
The Sri Lanka 'FEM' Chapter included guest speakers of the calibre of Nihal Ranasinghe Controller General of Immigration and Emigration Sri Lanka, Sudatta Silva, Superintendent of Sri Lanka Customs and Pradeep Moraes Director of Indocean Developers Ltd. The occasion was also graced by Chulananda Perera, Director General of Customs. In the audience were influential key players of Global Mobility.

"Sri Lanka is changing. With increased global corporations entering Sri Lanka it is of utmost importance that a platform exists to share content and network in global mobility. It is imperative we follow trends in order to expand and grow into new diverse markets," said Sarrah Sammoon who has over 25 years of experience in global mobility. "The FEM Chapter in Sri Lanka will provide a vital platform for HR professionals and global mobility specialists alike to voice their concerns and contribute their knowledge on continuing trends across the globe."
The Forum for Expatriate Management (FEM) is a global community holding Networking Chapter Meetings worldwide to unite all sides of Global Mobility. FEM members represent almost one million international assignees. The FEM ethos is focused on networking and shared learning for global mobility professionals, supporting them in their important work.
The Sri Lanka FEM Chapter will join the global FEM community; networking, exchanging knowledge and discussing the trends and innovations driving the force behind Global Mobility.
Membership of the FEM is vital – make sure you stay abreast of global market changes!  Membership is free of charge to HR professionals, while vendors can attend for annual membership fee.  For more information contact Sarrah Sammoon on 011-2505687 or email ea@srilankarelo.com.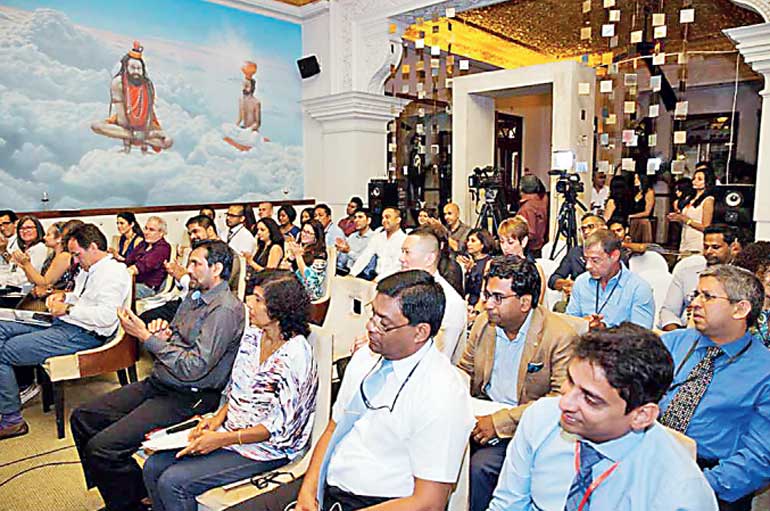 Taken from FT.lk